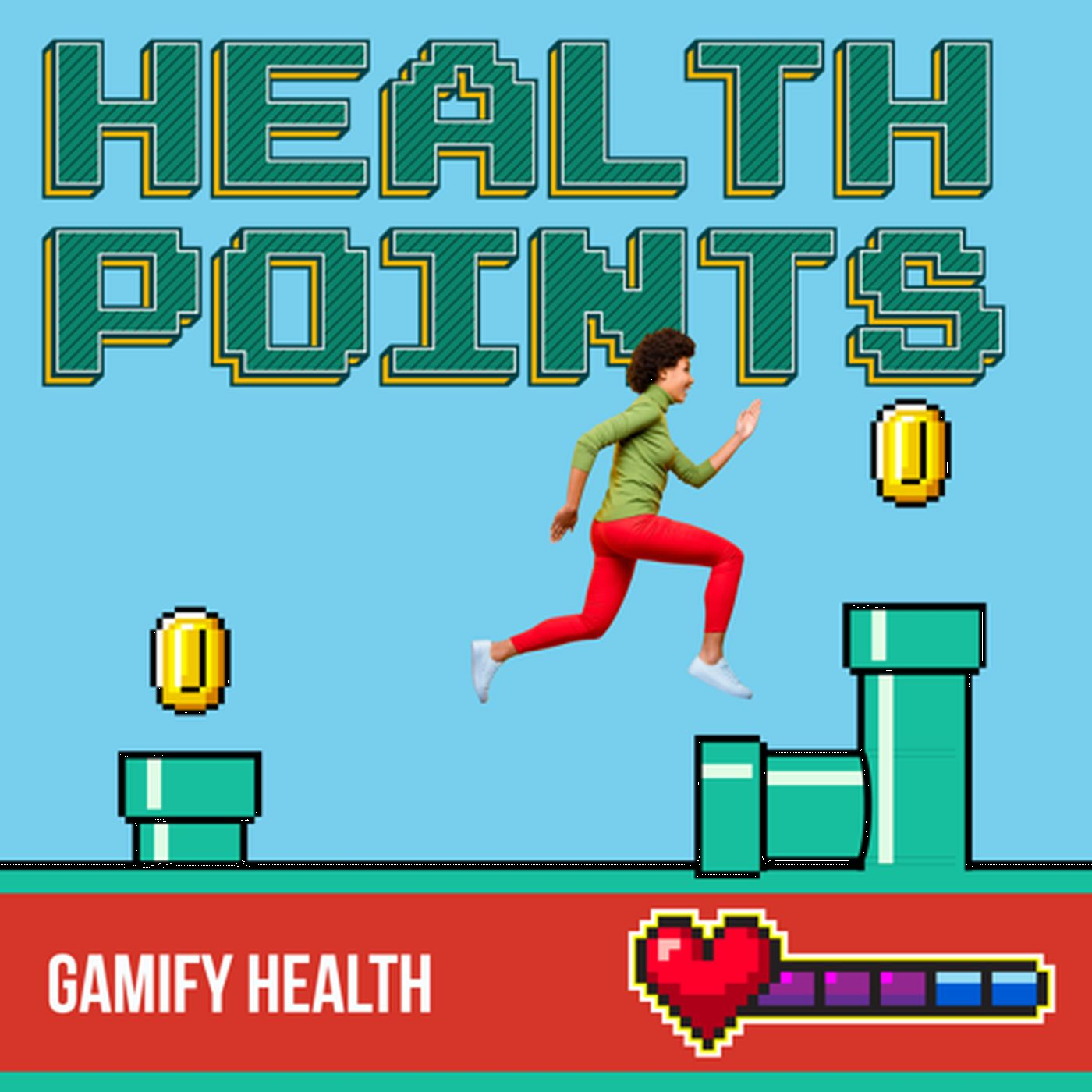 We're joined by Agnessa and Paula to discuss the findings of their research publication on the role of gamification to develop shared understanding of the pandemic in indigenous communities in Colombia. Their pioneering research looks at analogue gamification solutions that are culturally adapted to win both peoples hearts and minds to share health education and create positive healthy behaviour change.
This episode explores cross-cultural gamification, analogue and virtual gamification solutions and explorations of how gamification can be used for health education globally.
Agnessa is Asst. Professor at Heriot-Watt University in Scotland with a research focus on the role of gamification in knowledge movement, knowledge sharing and innovation. She has a PhD in Management Science and teaches on strategic innovation and corporate social responsibility.
Paula is Asst. Professor at the Universidad Pontificia Bolivariana in Columbia. Her interests focus on remote sensing approaches for habitat mapping to evaluate and manage marine ecosystems and influence policy related environment protection. 
https://researchportal.hw.ac.uk/en/publications/using-gamification-to-develop-shared-understanding-of-the-pandemi