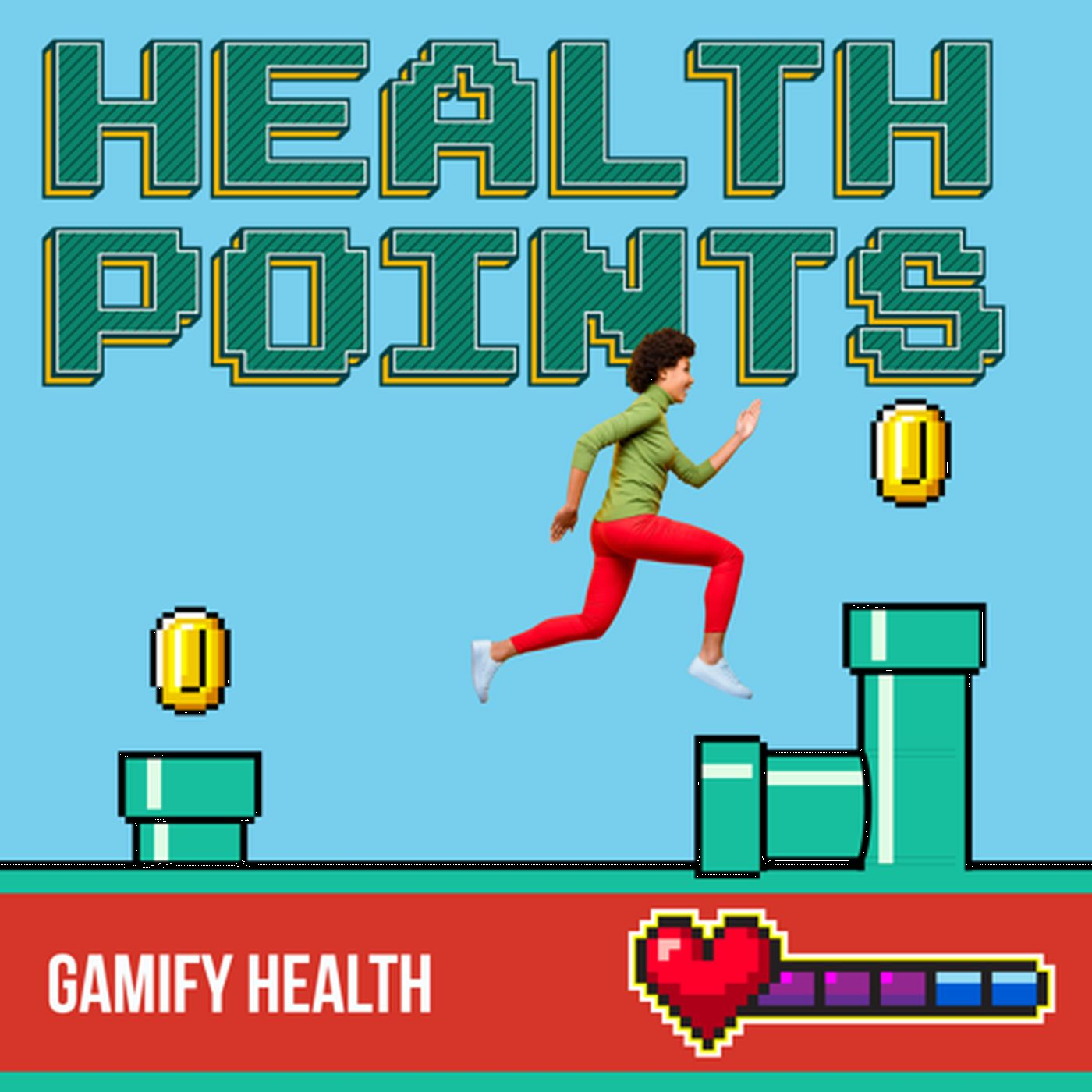 We're back for another year of health gamification!
We're joined by Paul and Nicola at Gripable to explore what happens when you combine gamification with a medical rehabilitation device. The Gripable handheld device enables both assessment and training of hand and arm functions, and this tactile feedback loop has resulted in smorgasbord of gamification.
In this episode we explore the steps in gamification design, game personalisation, using games to build trust and rapport between clinician and patient and the potential for games as clinical outcome measures.
Paul is the Co-Founder and CEO of GripAble, a University spin-out from Imperial College University in London. Paul has a PhD in neuroscience and a background in digital health. He has 12 publication in neuroscience and neurorehabialtion and won multiple awards in heath innovation.
Nicola is the Clinical Director at GripAble with Over 30 years of operational and clinical leadership of hand therapy services.  She is an occupational therapist and runs a private practice with expertise in management of musicians, she is a partner in NES Hand Therapy Training and the President of the International Federation of Societies for Hand Therapy.