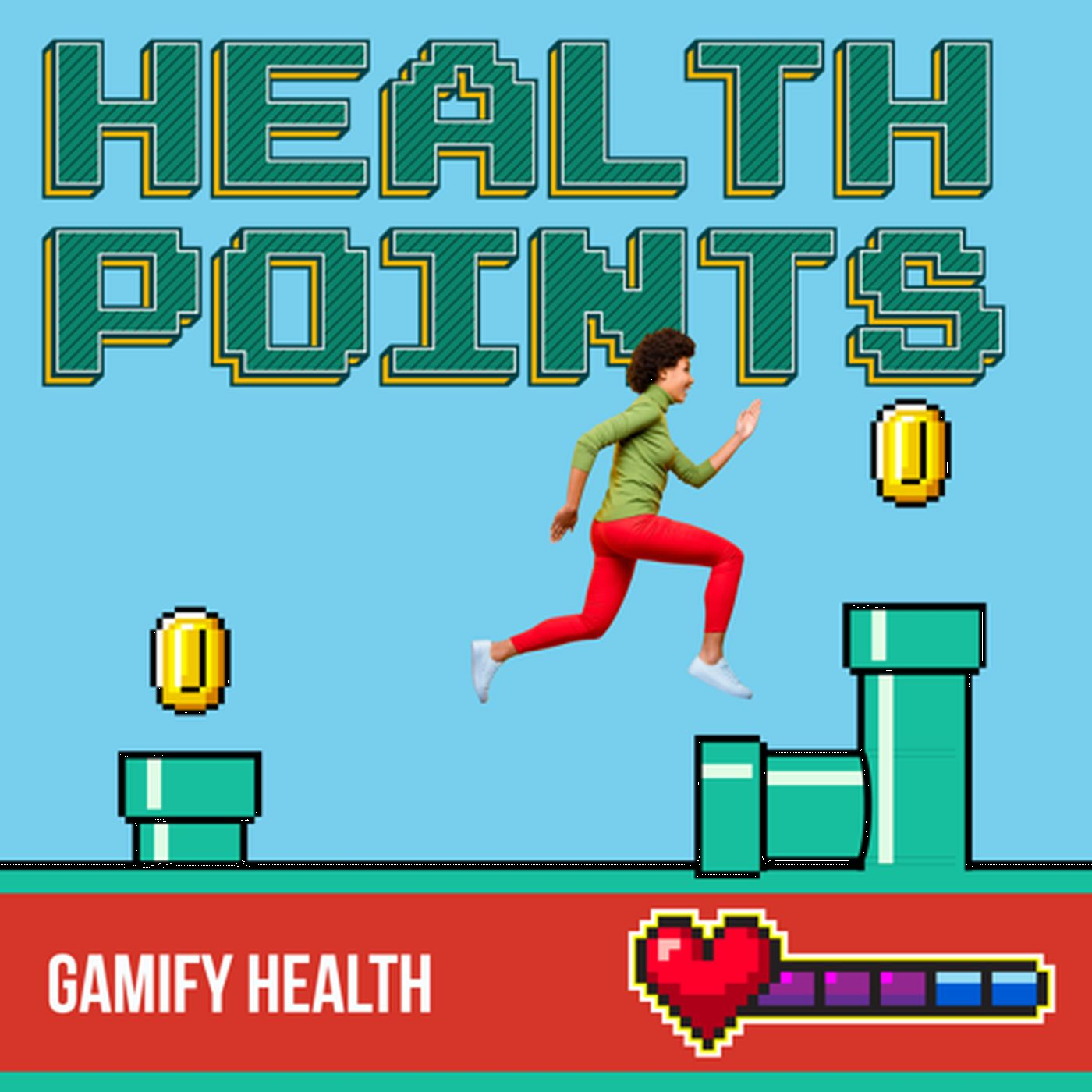 Here comes episode 19 and in this episode we explore Robert & Aske's recent research publication on virtual reality games and vaccination behaviours. We also talk through the role of VR in communicate complex issues and creating health behaviours, novel approaches to research subject recruitment methods, and the future role of gamification in pro-social behaviours for population health.
Robert Böhm is Professor of Social and Economic Psychology at the University of Vienna in Austria and a part-time Professor of Applied Social Psychology and Behavioural Science at the University of Copenhagen, Denmark. He has a PhD in Psychology from the University of Jeyna and studied Psychology and Intercultural Communication at Chemnitz University of Technology.
Aske Mottelson is Assistant Professor in Human-Centred Data Science at IT University of Copenhagen. He has a PhD in computer science from the University of Copenhagen where he completed his postdoc at the Department of Psychology.
https://www.reuters.com/business/healthcare-pharmaceuticals/denmark-trial-uses-virtual-reality-game-boost-covid-vaccinations-2021-06-07/