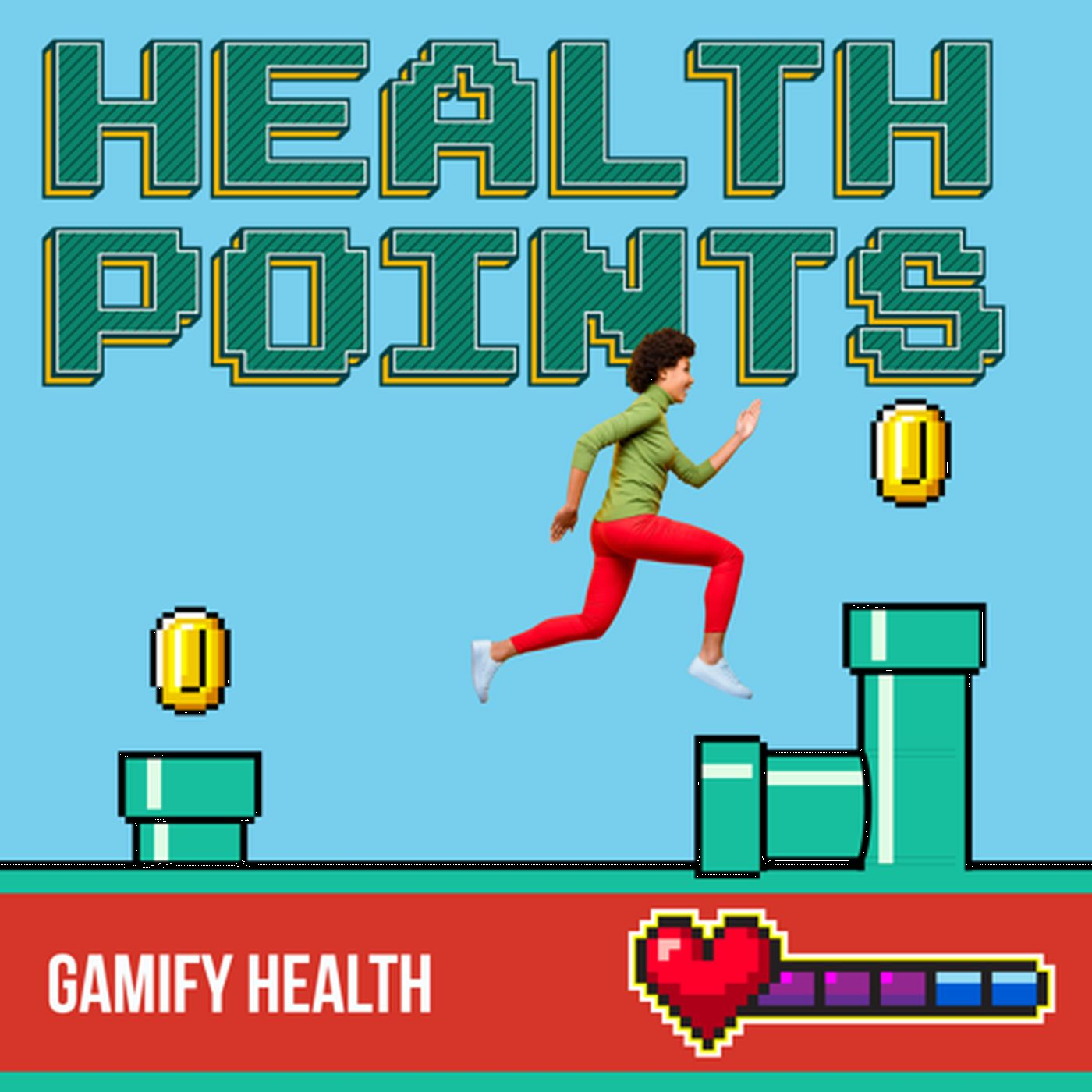 We're joined by Shivani, the Founder and CEO of Bright lobe, an organisation on a mission to promote health physical and psychological developmental outcomes in children, through games and toys.
In this episode we talk about educational games for neuro development and cognitive testing, the importance of crafting entertaining experiences, speaking to human nature through integrate narratives and the ethics of addictive game mechanics.
Shivani has a background in computer science, neuroscience and software development, with previous roles implementing web and mobile platforms including STEM public engagement and financial broadsheets.